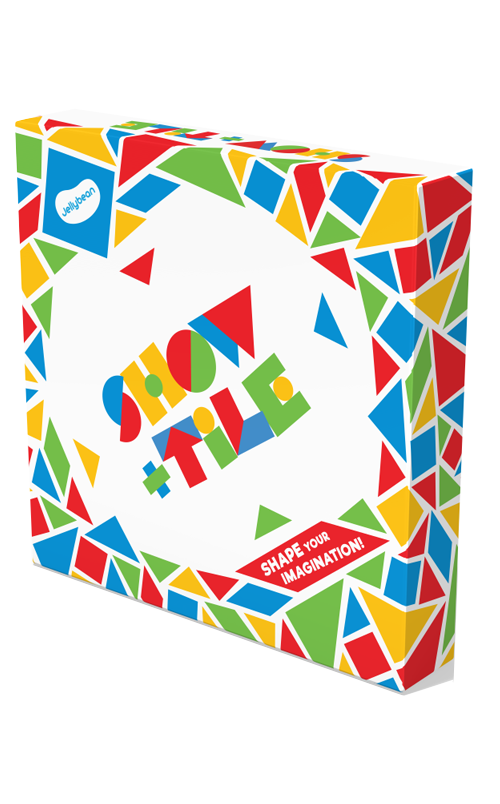 Show & Tile is a party game for 3-6 players, suitable for all ages! Each player takes two sets of tangram tiles, picks a word, and starts building. At the end of 90 seconds, put your tiles down and try to guess everyone's words!
Can't draw? No problem! Tangrams have been around for centuries, and can be used to construct anything you can imagine!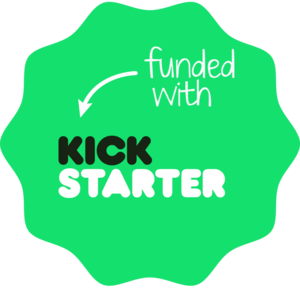 The more you play, the more you build your spatial skills. Tackle hard and hard words in each game of this creative tangram puzzle game by Isaac Shalev and Matt Loomis. Available now!