About Us
Kid-friendly games that grownups love
Jellybean Games believes that games are for everyone. We are dedicated to giving the world more short, light games that the whole family can play together.
Founded by Peter C. Hayward in 2015, Jellybean Games plans to use Kickstarter and traditional distribution to launch a series of board, card and video games appropriate for all ages. Whether you're seven or seventy-seven, we want to make your new favorite game.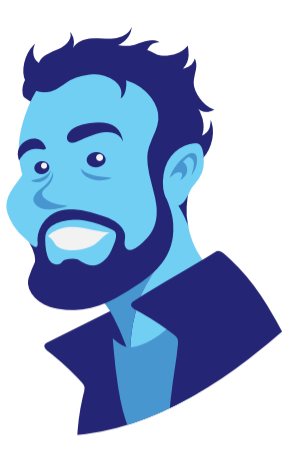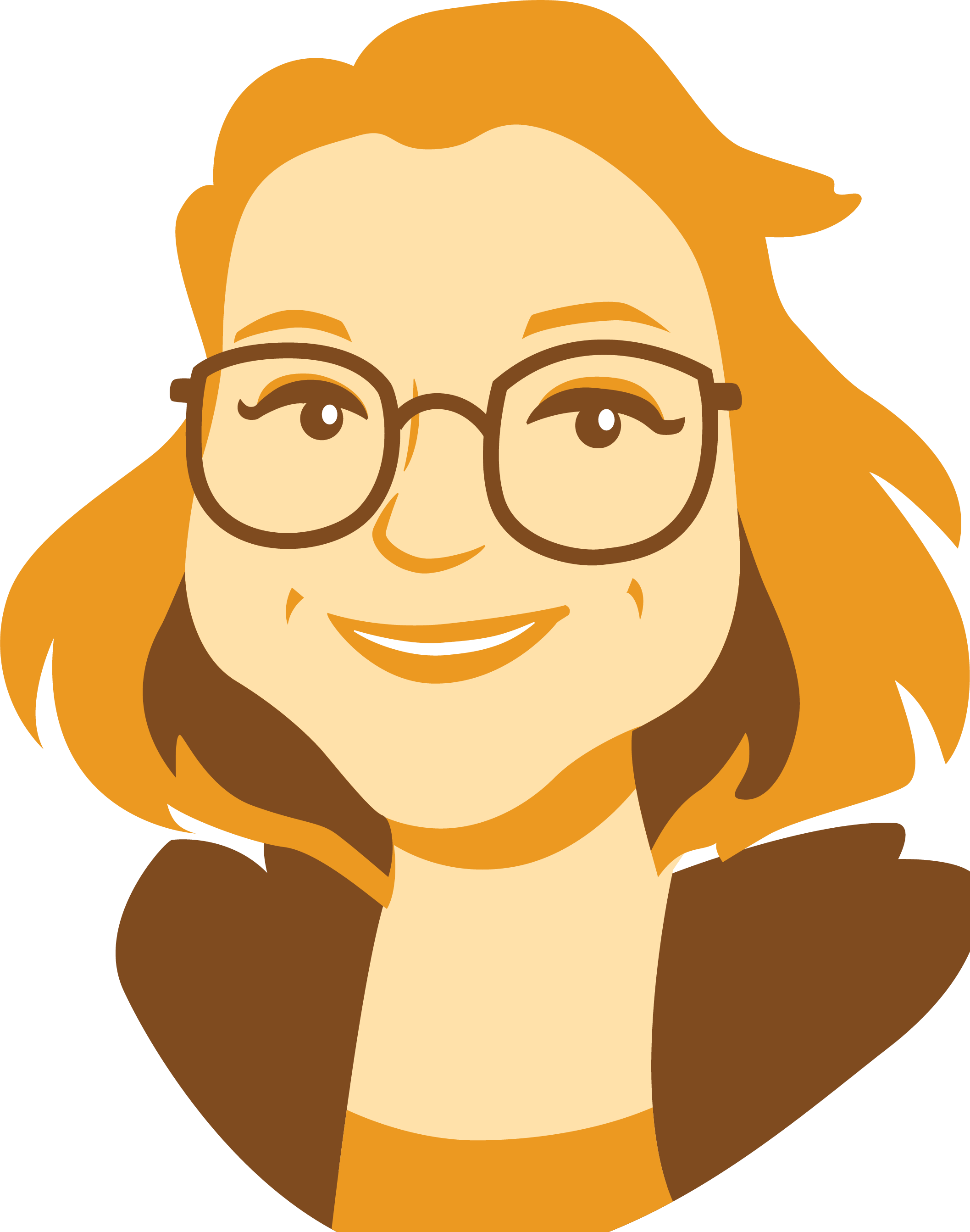 Peter C. Hayward
Founder, Creative Director
Sara Perry
VP of Marketing
Sara is a game designer and board game freelancer specializing in logistics and customer support. When she's not wearing her many different games-related hats, you can find her baking, hiking, or playing with her puppy Gus.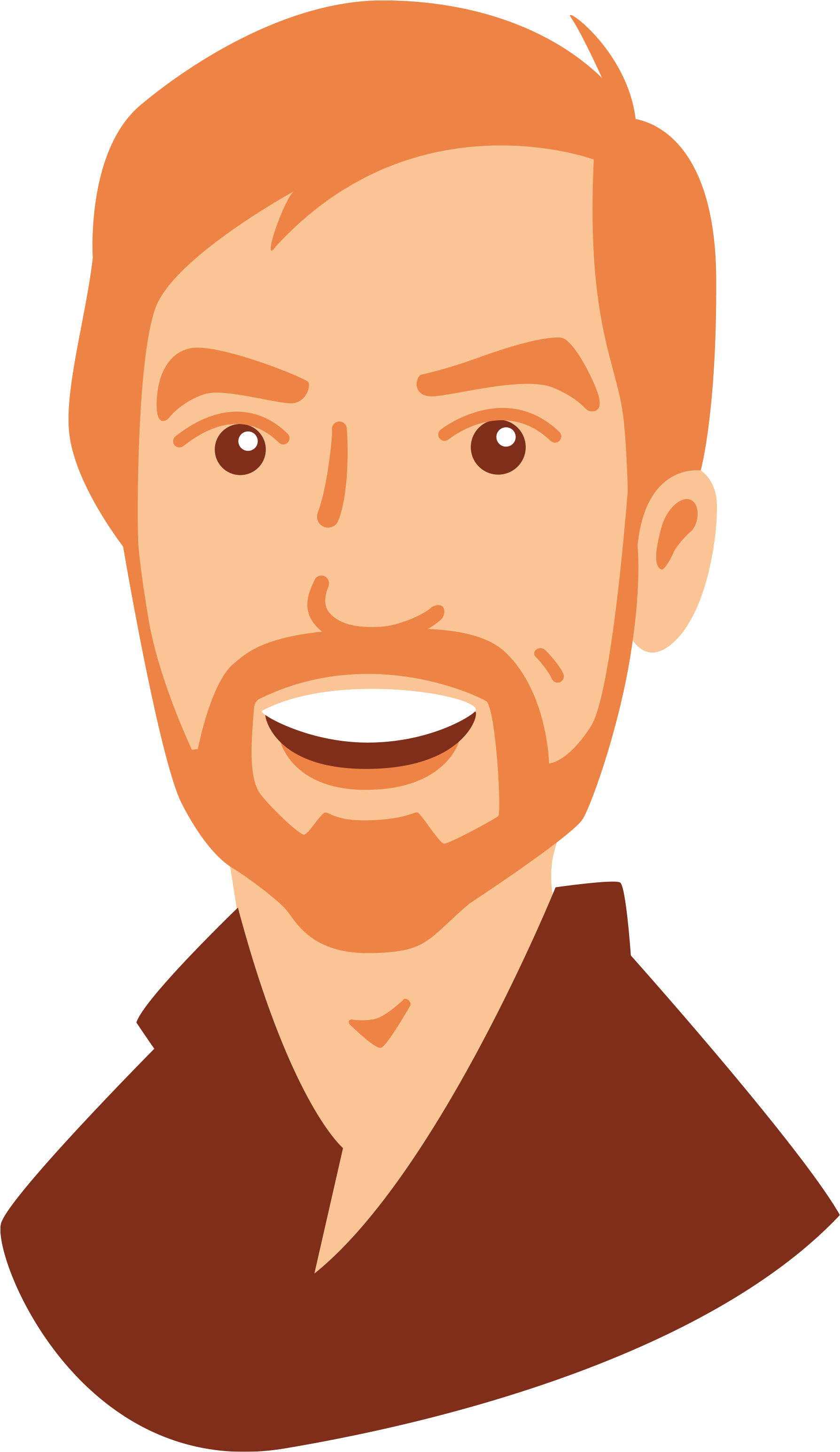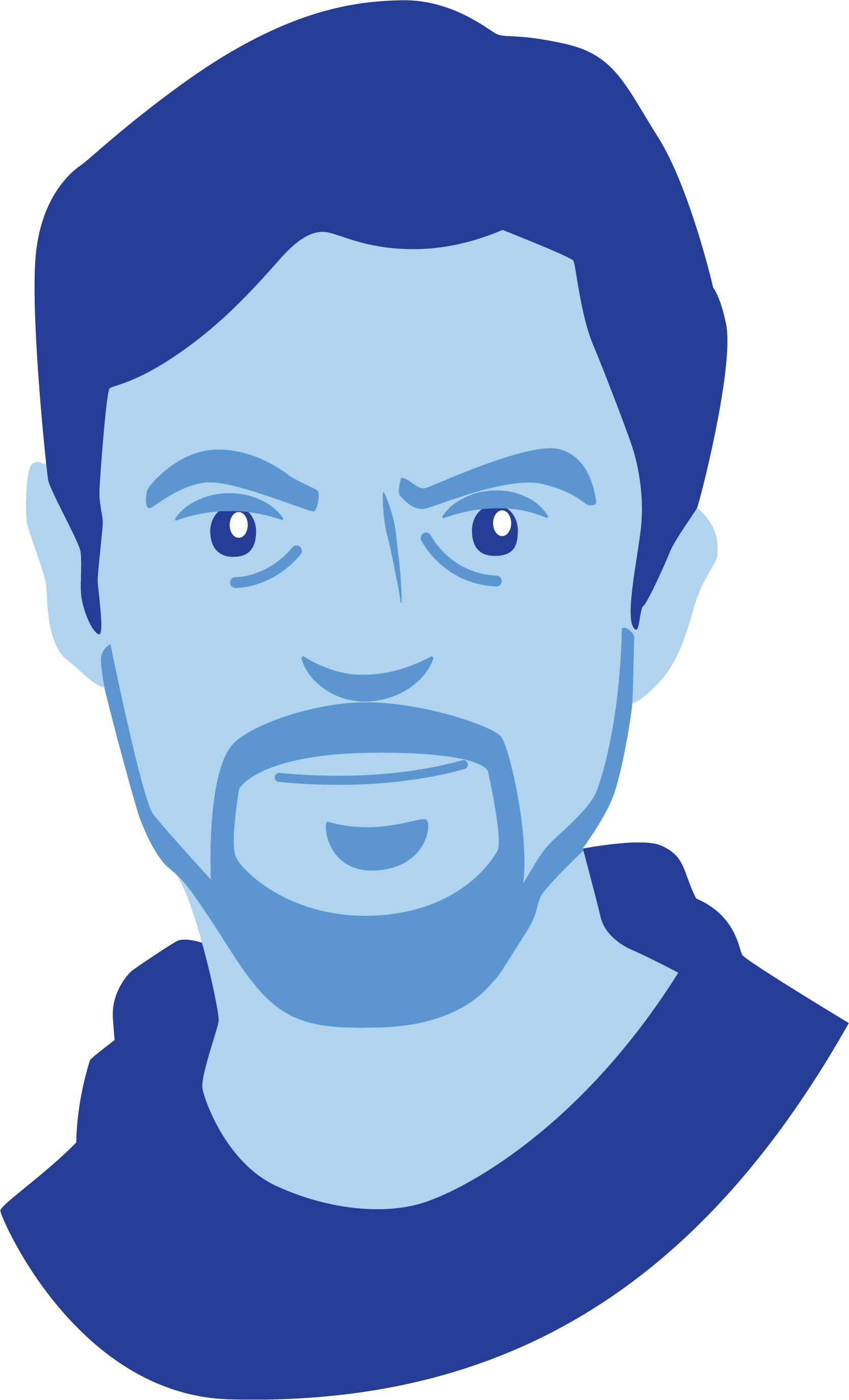 David Van Drunen

Operations Manager
AJ Brandon
Project Manager
Will Kirkpatrick

Community Manager, Logistics Coordinator