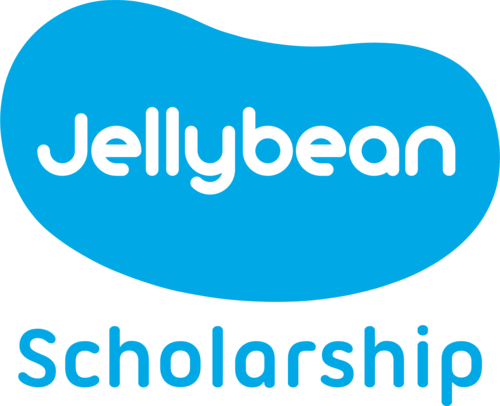 Inaugural Jellybean Scholarship recipient revealed!
Jellybean Games is excited to announce that Janice Turner is the recipient of the first ever Jellybean Scholarship!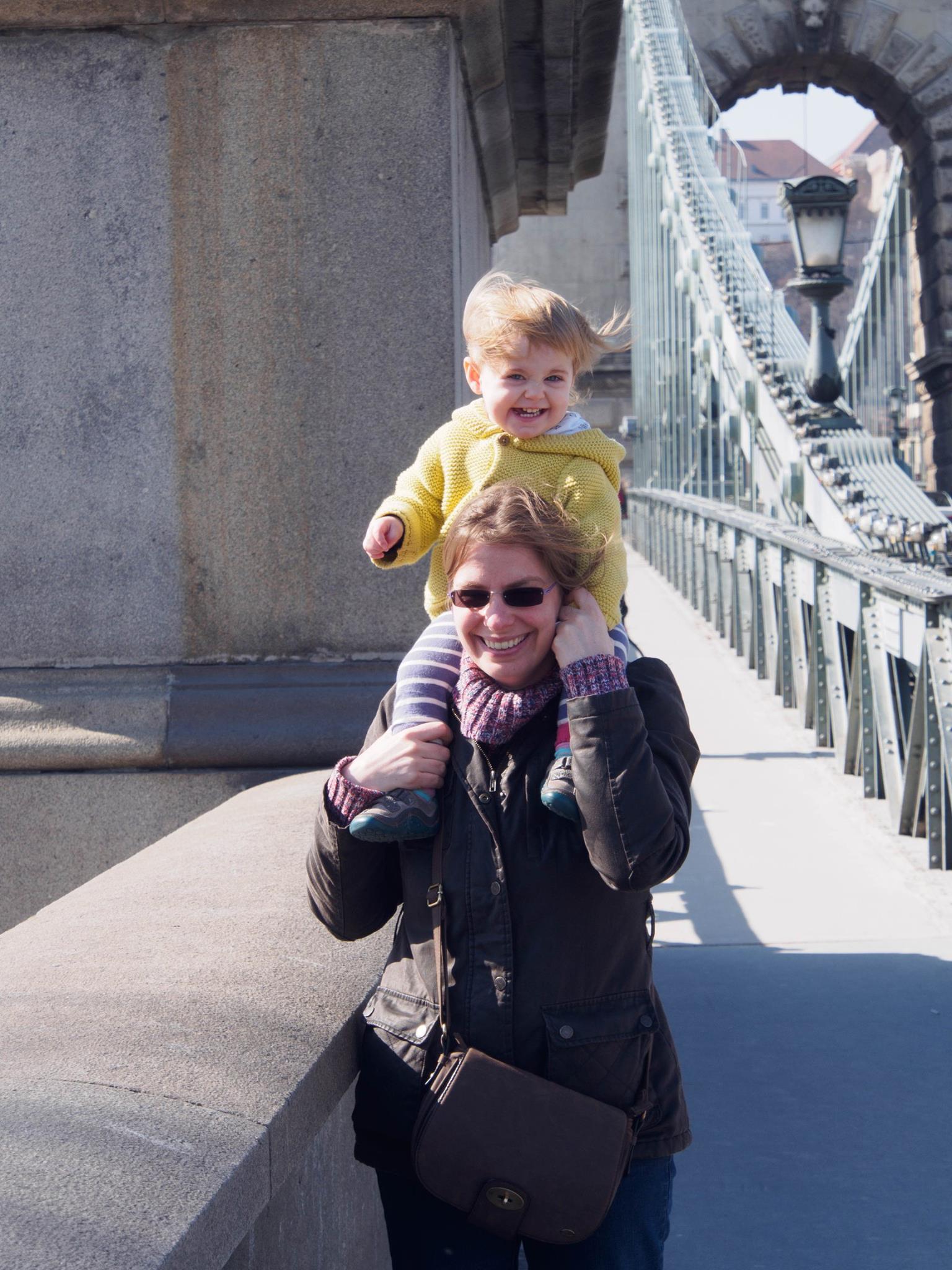 A game designer from Southampton, England, Janice impressed the judges with her design for The Maiden Voyage, a co-operative sci-fi strategy and survival game for 1-5 players.
The game sees players working together to save their damaged spaceship, navigating it through hazards, repairing damage, and defending it against saboteurs.
Established in late 2017, the Jellybean Games Scholarship provides an opportunity for underrepresented demographics to gain resources to help them increase their skills. This year's winner was chosen from more than a dozen applicants.
The scholarship is judged by members of the indie game publishing scene in North America and Australia, including Chris and Suzanne Zinsli (Cardboard Edison, Cobras, Tessen), Peter C. Hayward (Scuttle!, The Lady and the Tiger) and Tom Lang (Dracula's Feast, Village Pillage).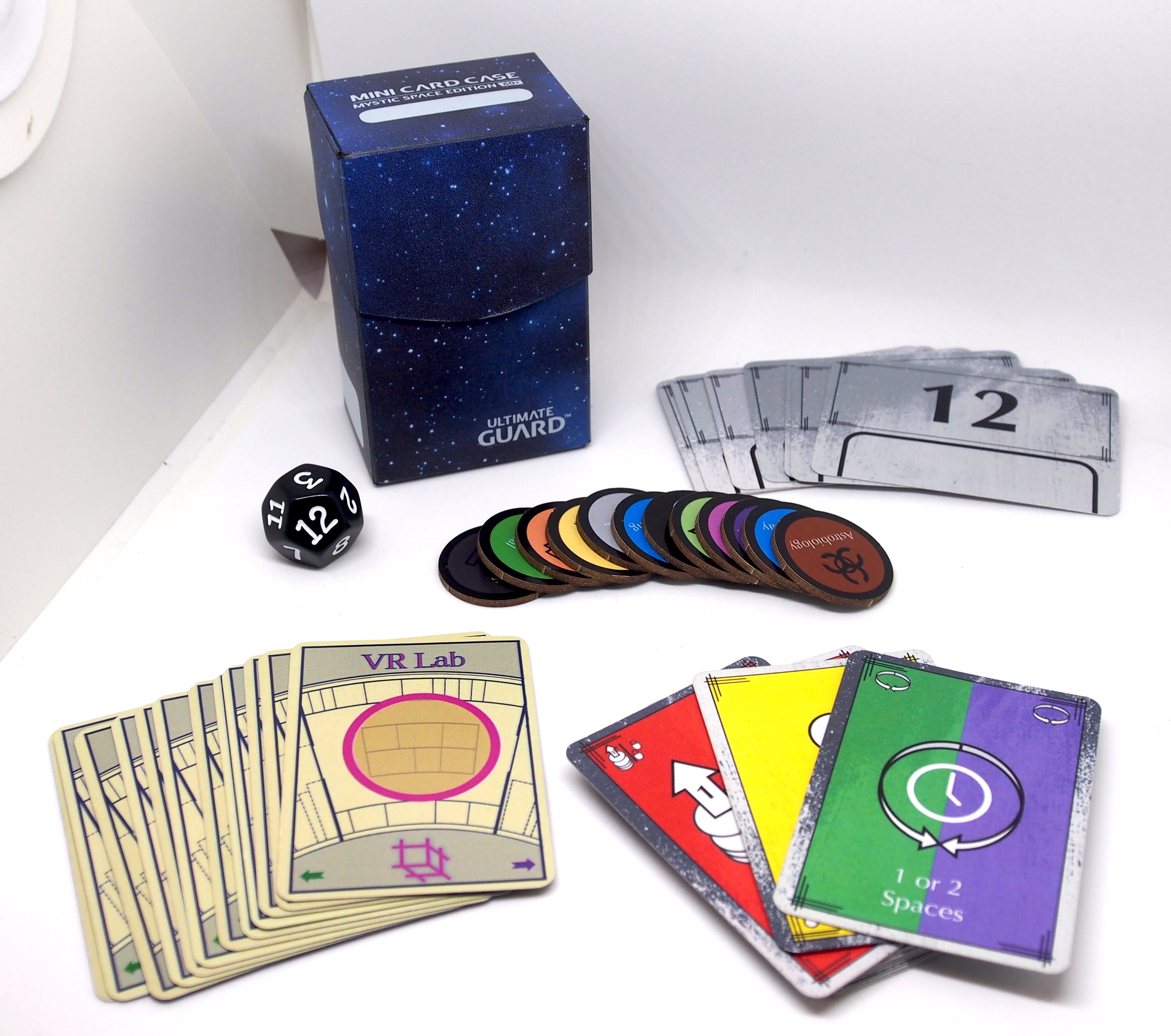 The judges all agreed that The Maiden Voyage was a design that showed incredible promise, and that the scholarship would allow both game and designer to take the next developmental leap forward over the coming months under the guidance of the Cardboard Edison team.
"The scholarship is intended to help designers who aren't able to get reliable blind playtesting and mentorship. Janice has been working on her game for several years now – her application highlighted the unique premise and mechanics of the design – and we're excited to offer her an opportunity to finish polishing the game and get it ready to show to publishers." – Peter C. Hayward, Jellybean Games.
More about Janice and her designs can be found on Twitter and WordPress.